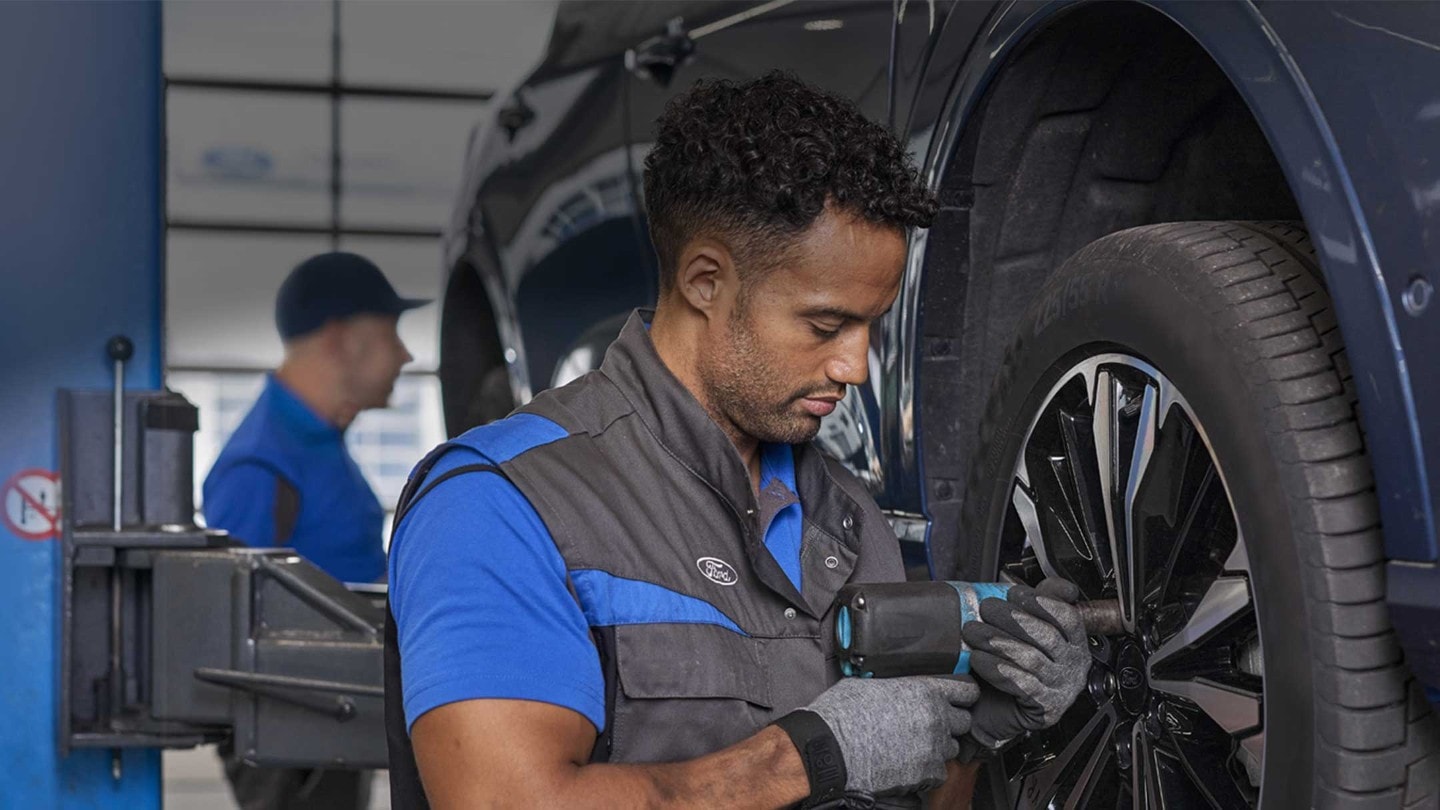 FORD EXPRESS SERVICE

Ford Express Service last
Ensuring work to your vehicle is finished as quickly as possible. With our Ford Express ServiceFord Express Service last, two technicians work together to maximise efficiency and save you time. So, in the time it takes you to enjoy a coffee or short walk, your Ford should be serviced and ready to go.