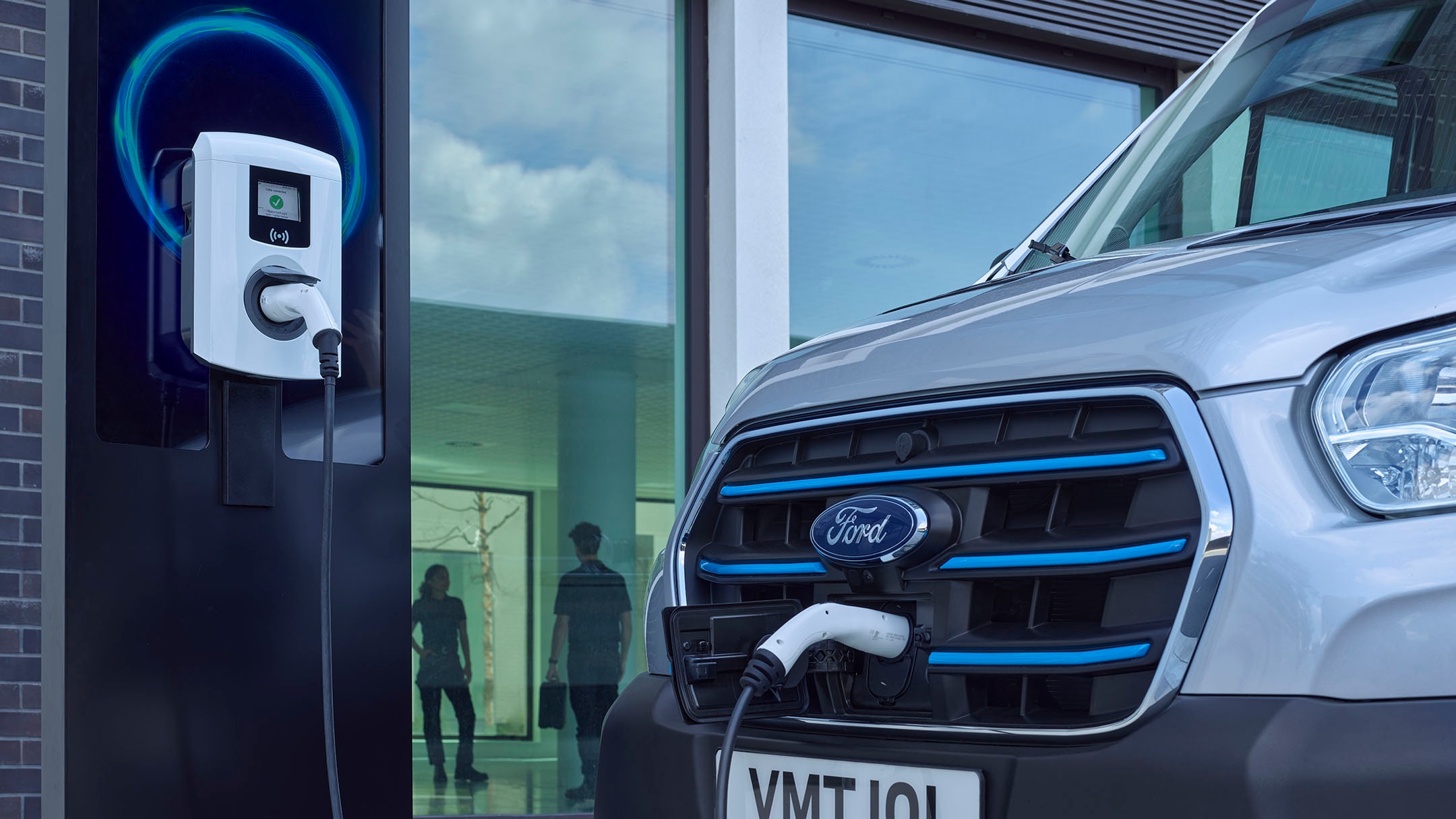 BLUEOVAL™ CHARGE NETWORK
Enjoy hassle-free access to over 300,000 charge points across one of Europe's largest public charging networks. Customers with up to four vehicles can access single sign-in payment through the FordPass Pro app, and customers with five or more vehicles can subscribe to Fleet Public Charging via Digital Marketplace. All the charge events across your fleet will be included in one monthly bill.
On E-Transit access is complimentary for one year from warranty date, after which a subscription fee of £2.49 per vehicle per month is payable.